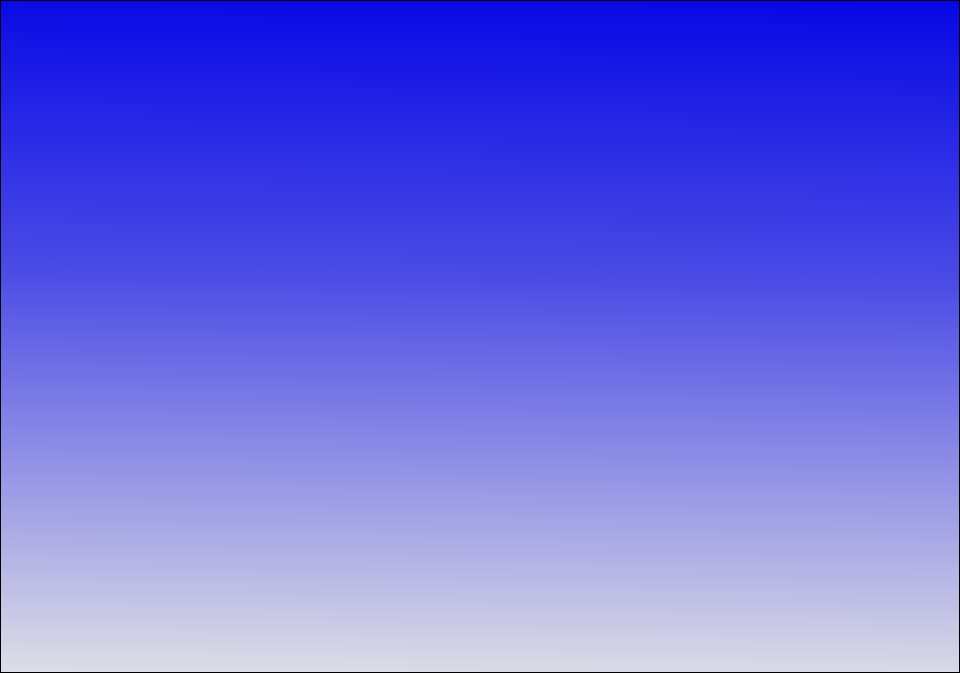 James Sheehan
Building Services Consulting Engineers
Design by Kittipus Web Design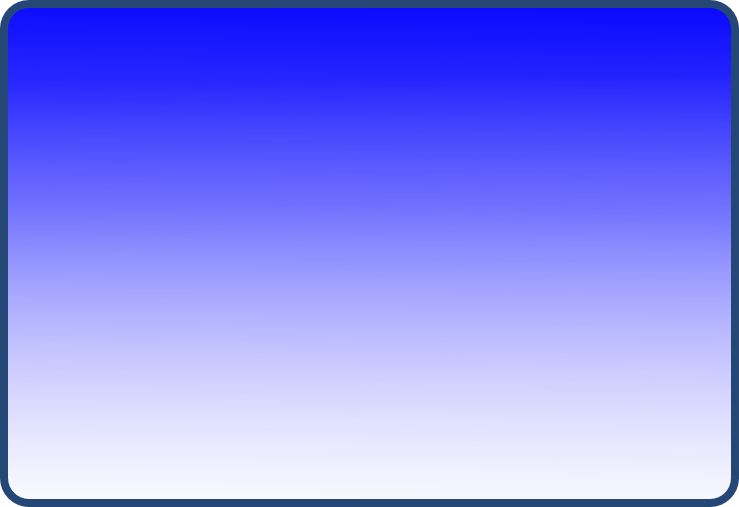 James Sheehan, Managing Director, and Glenys Hitchcock, Company Secretary and Administrator, and Associates operate their mechanical and electrical services design practice from Finedon, Northamptonshire. We serve our Clients throughout the UK and offer.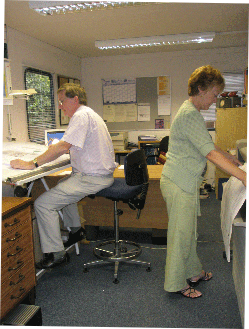 Recommendations, design and specification of commercial, industrial and large residential systems are available.
We should be pleased to assist you and would welcome an opportunity to submit a competitive fee proposal in accordance with the project brief.